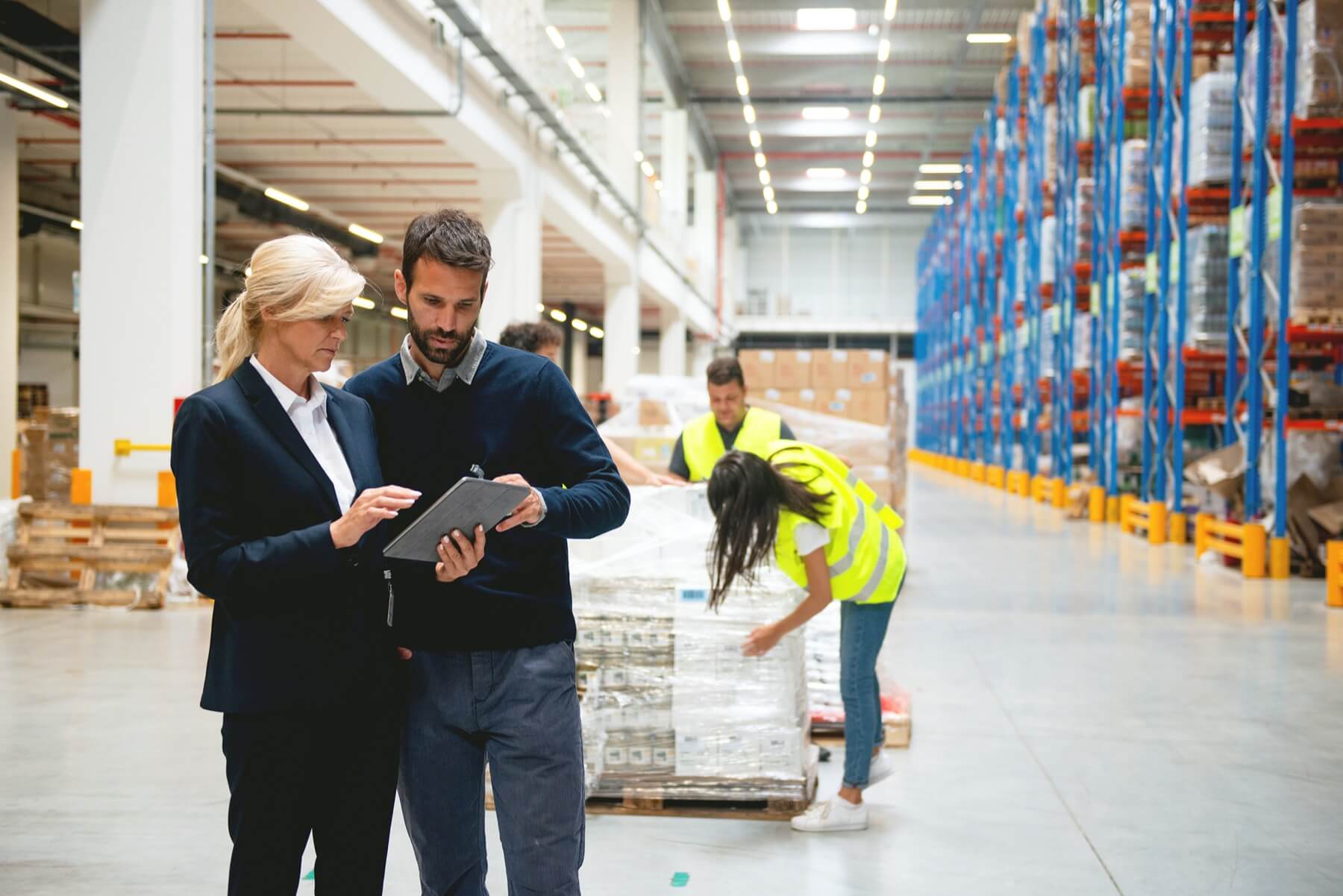 Because we've been in your shoes, we have the right and simple answers to complex questions.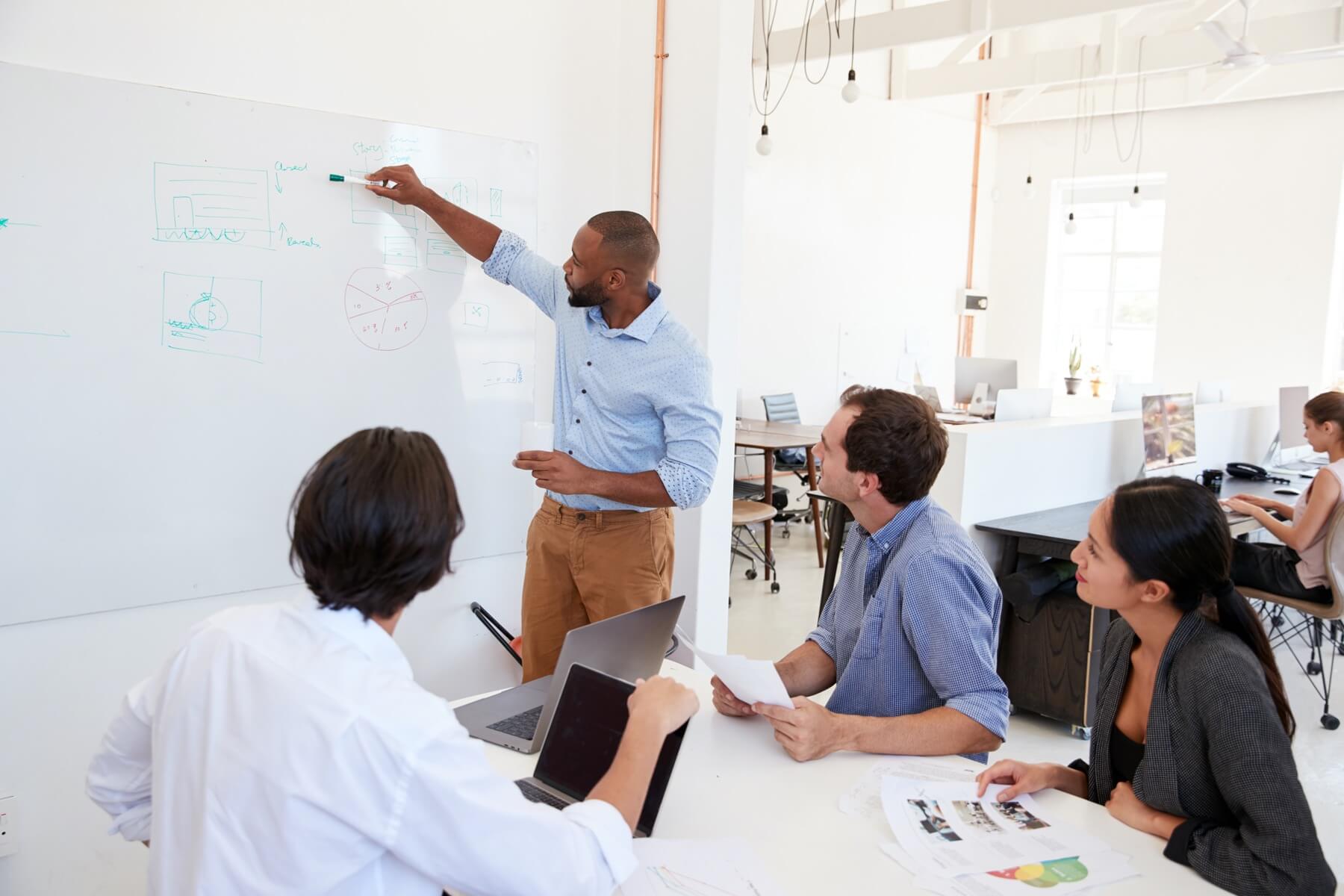 Our Mission
Complex questions, simple answers
At 4apps we see it as our mission to provide a simple answer to every question. Even if that question is very complex. The economy and technology are changing at a dizzying pace. How do you keep control of your business processes and even your company? Right. You turn to an expert for advice or support. The last thing you need is some vague answer or jargon.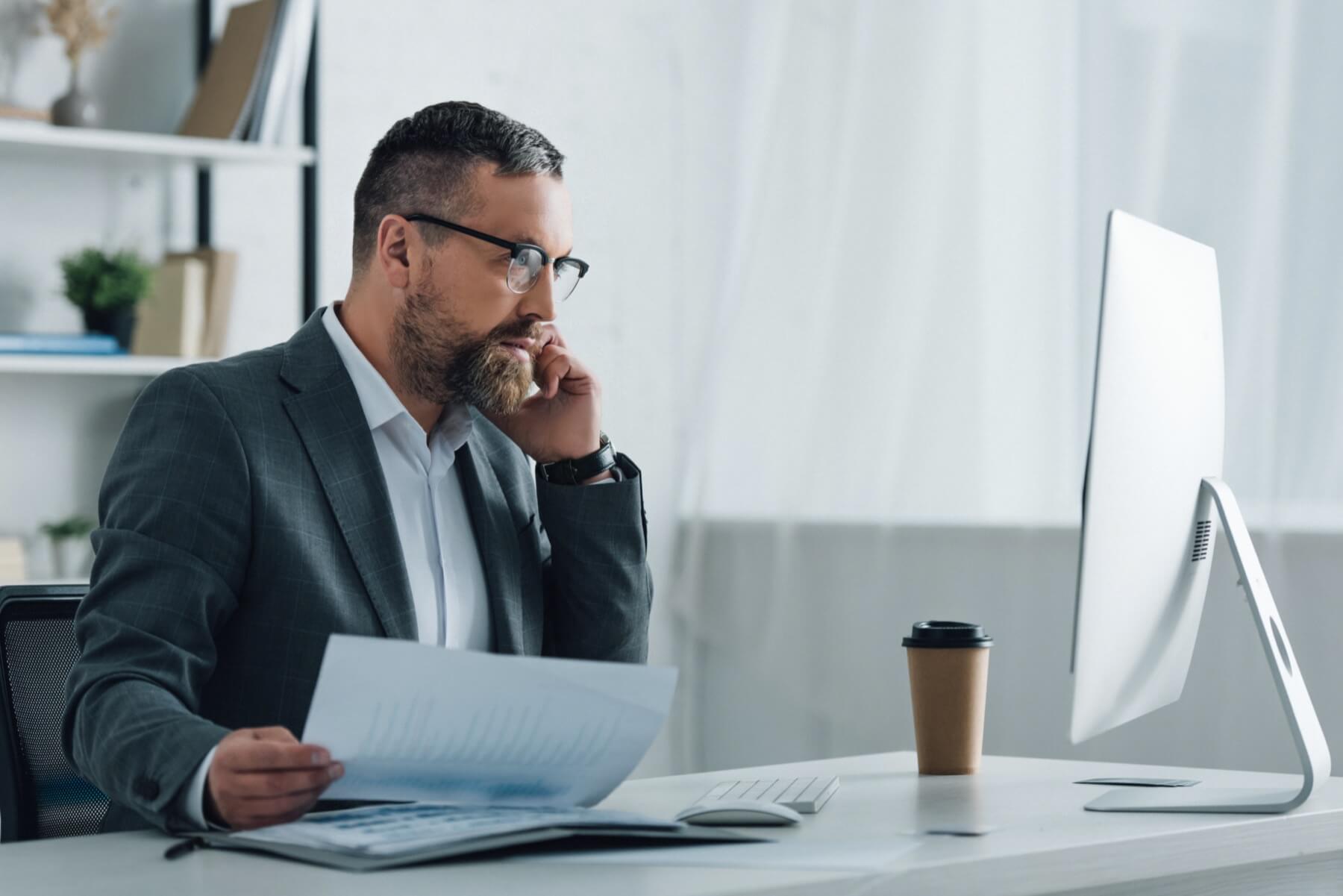 Our People
No Double Dutch
To get the message across, our employees need to speak your language and understand what you are struggling with. And that is exactly where our champs stand out. Almost without exception, our consultants are seasoned in the business world. Because most of them are T-shaped, and therefore have broad knowledge and skills besides specific ones, they know how to seamlessly connect our solutions to your specific business processes.