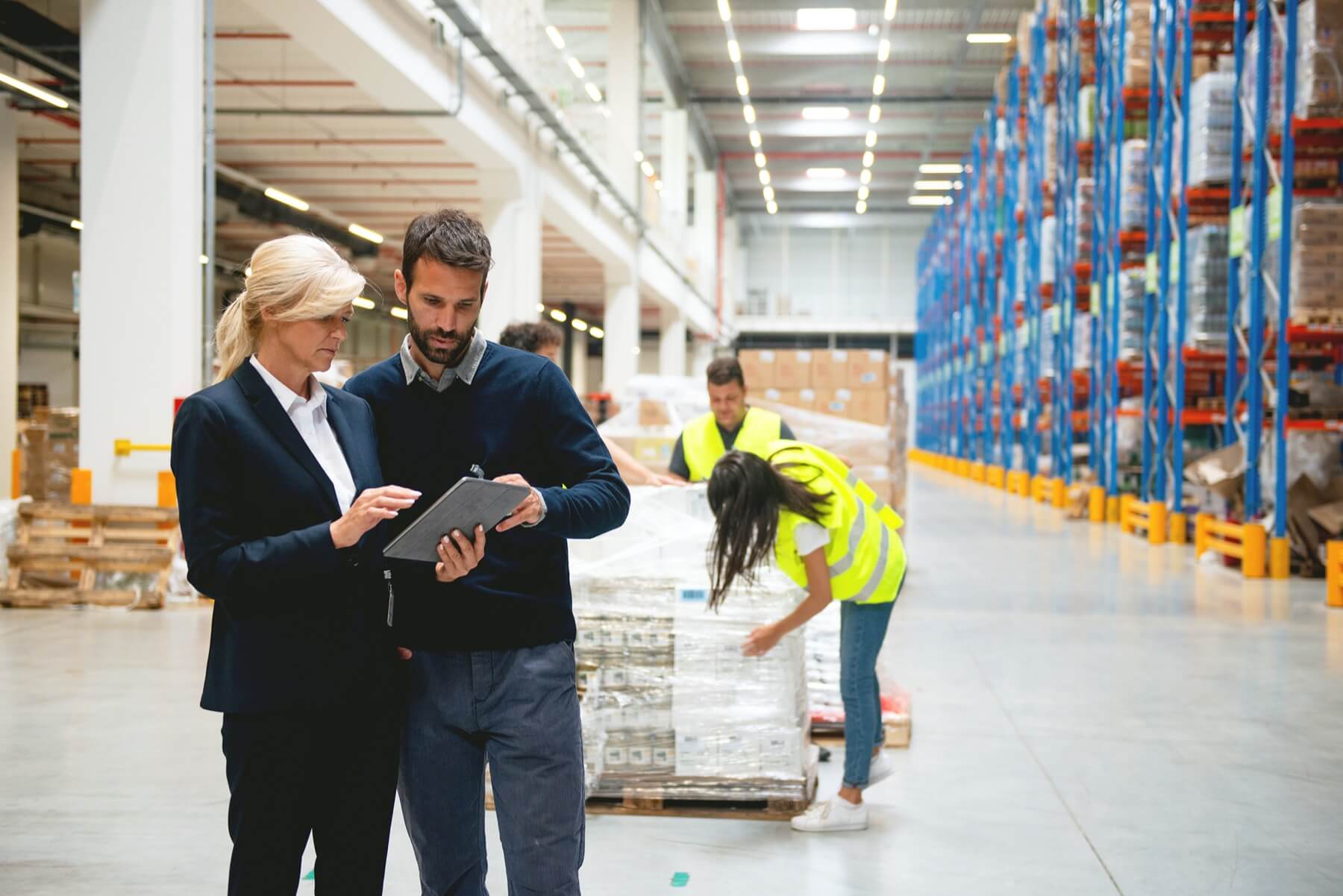 Omdat wij zelf in jouw schoenen hebben gestaan, hebben wij niet alleen de juiste, maar ook simpele antwoorden op complexe vragen.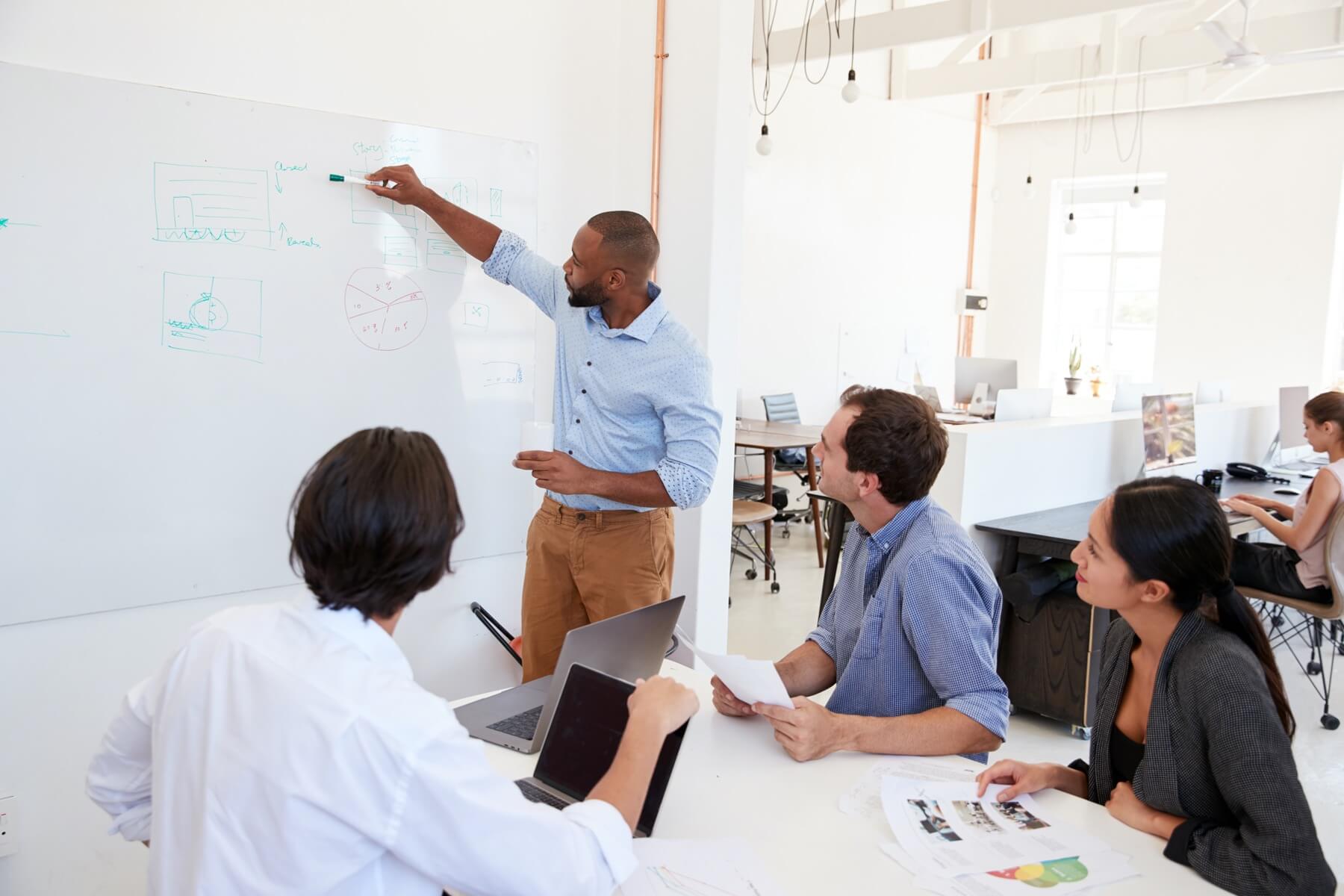 Onze Missie
Moeilijke vragen, simpele antwoorden
Wij zien het bij 4apps als onze missie om een simpel antwoord te geven op elke vraag. Ook als die vraag erg complex is. De economie en technologie veranderen in duizelingwekkend tempo. Hoe houd je dan controle over je bedrijfsprocessen en je bedrijf? Dan klop je bij een expert aan voor advies of ondersteuning. Het laatste waar je dan op zit te wachten is een vaag antwoord of vakjargon.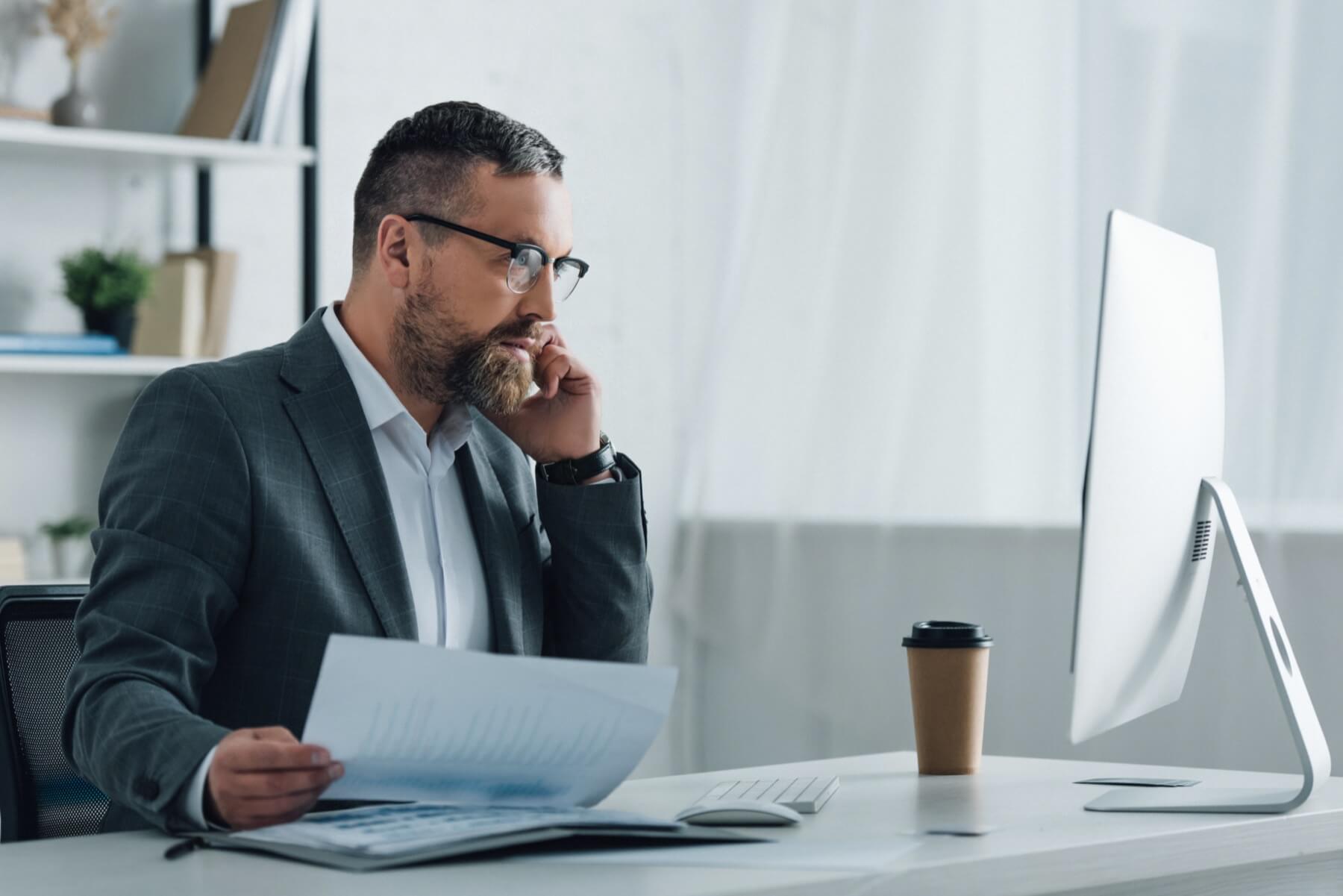 Onze Mensen
Duidelijke taal
Onze mensen moeten jouw taal spreken en snappen waar jij mee worstelt. En dat is nou precies waar zij zich in onderscheiden. Onze consultants zijn namelijk bijna zonder uitzondering gepokt en gemazeld in het bedrijfsleven. Omdat het gros bovendien T-shaped is, en dus naast specifieke ook over brede kennis en skills beschikt, weten zij onze oplossingen naadloos aan te laten sluiten bij jouw specifieke bedrijfsprocessen.